How are decisions made, and based on which principles?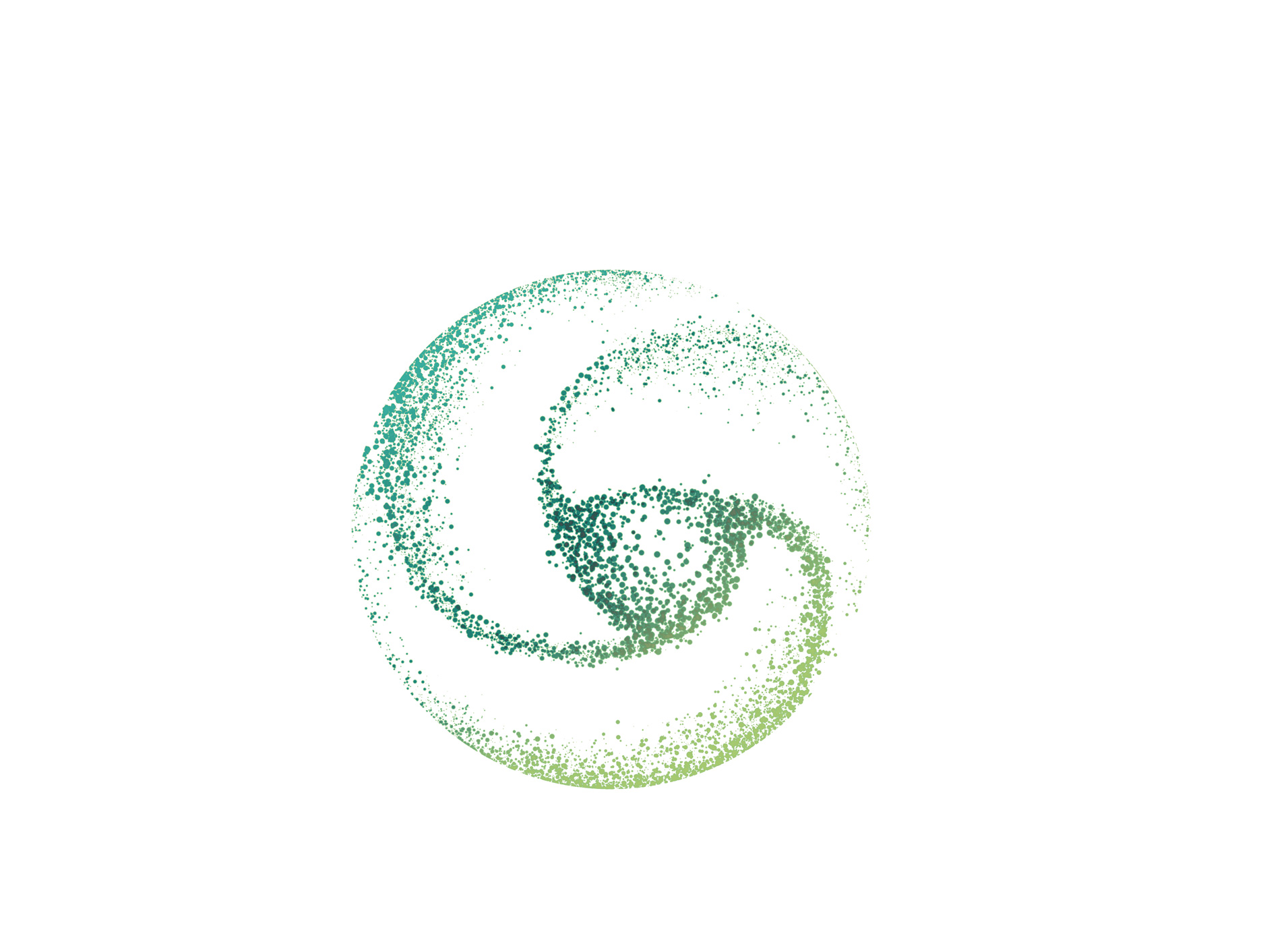 All participants need to feel seen and heard in the course of making decisions. Unlike decisionmaking by majority vote, there should not be systematic winners and losers, or incentives to override dissenting voices.
# Examples - Consent, not necessarily consensus, is the goal in decisionmaking. After all opinions are considered by the group, agreement means the absence of serious objections. The less opposition there is, the more durable the terms of acceptance. Objections should not be regarded as polemical weapons or tactics, but as information that can be used to improve any proposals made. - Useful systems of deliberation and peer organization include Sociocracy for All

and Systemic Consent

. - The Quaker Continuum

consists of six different positions that people can adopt with respect to a proposal, ranging from full support to total rejection. - Set "expiration dates" for how long decisions will apply so that they can be revisited later.