How to keep rules and structures adaptable and appropriate to specific circumstances?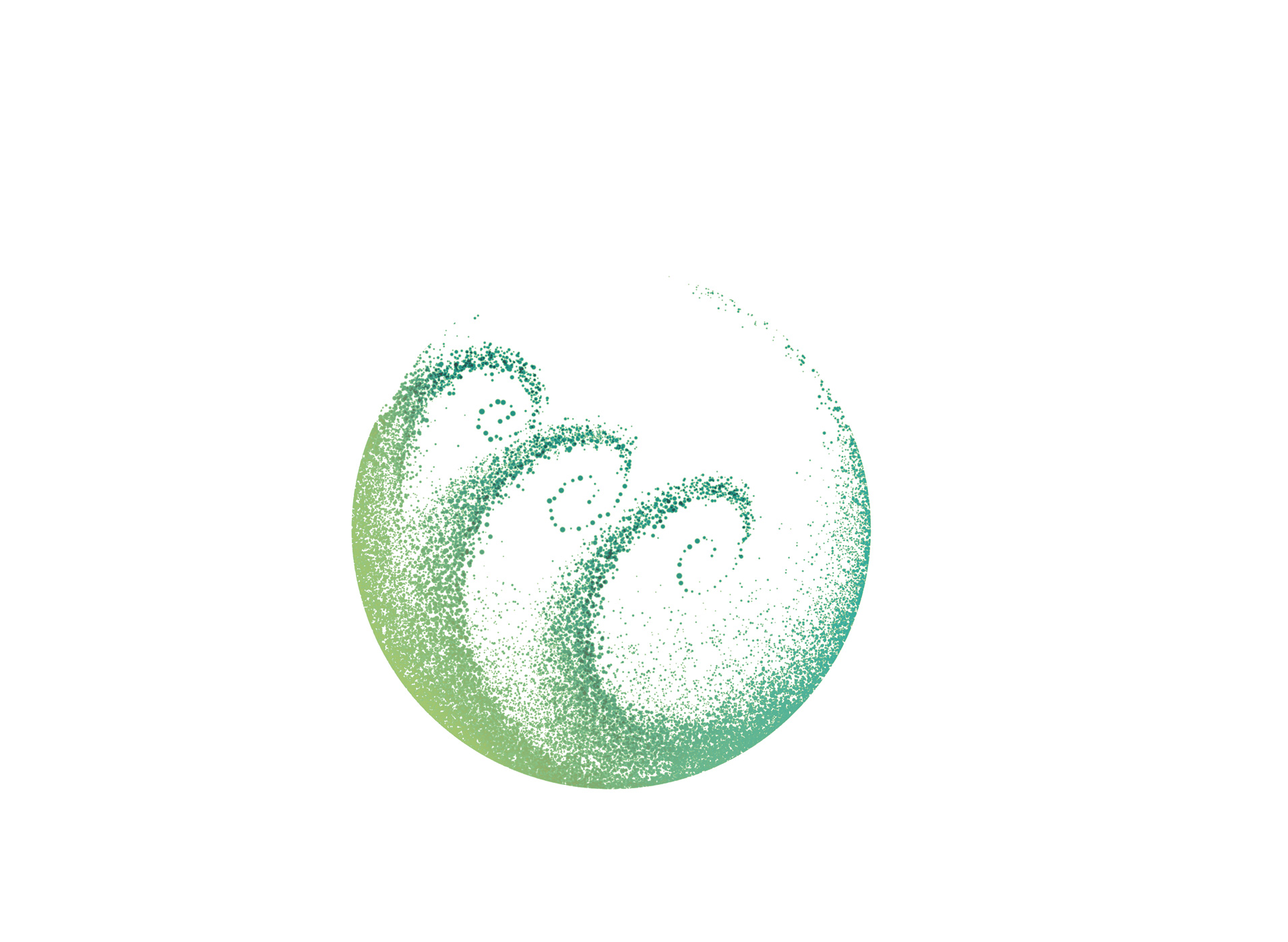 It is important to regularly reflect on the quality of governance. Such reflection helps prevent troubling concentrations of authority. It also makes it possible to address questions of power and unfairness, and can open up discussions about risky financial and institutional dependencies. Patterns of peer governance are especially helpful in guiding a collective process of reflection.
Just as commons cannot be created without commoning, commoning cannot succeed without ongoing reflection on the quality of peer governance.
# Examples - Use regular workshops to reflect on and visualize your own structures - Use facilitated discussion and coaching - At the beginning of meetings, invite participants to reflect on any governance-related topics. Ask, "Is there any area of our organization that we should take a closer look at?"